IMA Komomo SF-125 Bass Lures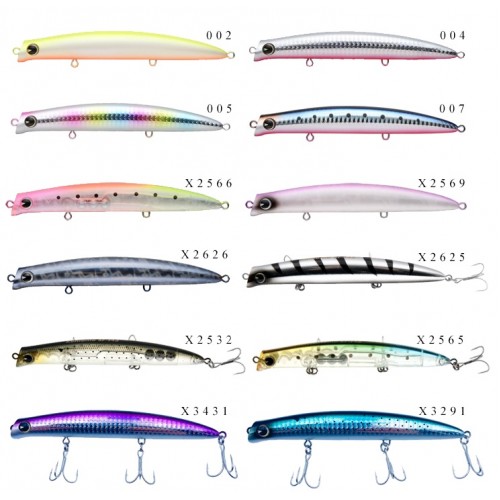 The Komomo SF-125 casts like an arrow due to an internal weight shifting system.

The Komomo doesn't have a protruding diving lip giving it a really natural appearance without additional casting resistance. Described as a 'super shallow minnow', when retrieved the lure will work in the top 30cm. Raise your rod high and crank slowly and the lure will sit just beneath the surface film with a tight rolling and wobbling action. When the lure is stopped it will sit almost vertical in the water and float slowly to the surface.